I just checked Google News before heading to bed and was confronted with this: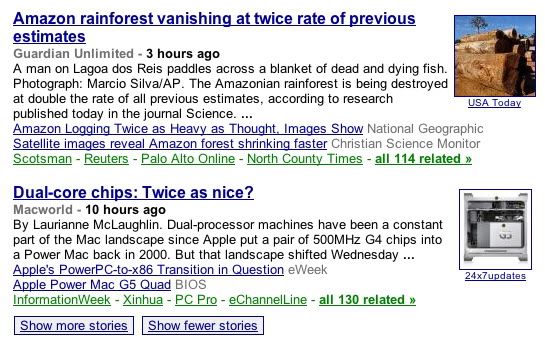 It reminded me of
Collapse: How Societies Choose to Succeed or Fail
by
Jared Diamond
.
Will we destroy the biosphere to the point where it can't sustain us before we learn to appreciate the consequences of our actions?
I fear we will.